Bluebird Care Carlisle & Dumfries
Atlas Works, Nelson Street, Carlisle, Cumbria, CA2 5NB
Average review score of 5 from 10 customer reviews
"Thanks for all your help, it is very much appreciated and made a massive difference."
–Vivian, 23rd January 2018
ABOUT LOCAL CARE PROVIDER - BLUEBIRD CARE CARLISLE & DUMFRIES

Bluebird Care is a domiciliary care agency providing personal care and/or domestic support to people living in their own homes.

The service operates in the Carlisle and surrounding districts, providing care and support to people who may have dementia, mental health conditions, people with physical and/or sensory impairments.

Bluebird Care offers services to mainly older people needing support with their day to day living activities.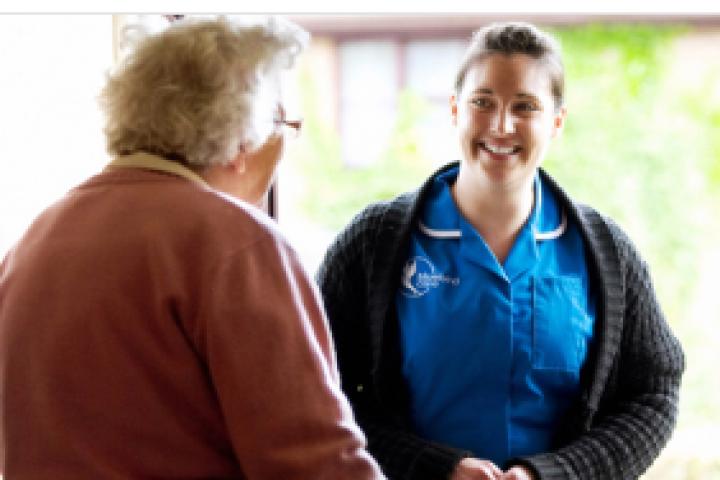 How to find Bluebird Care Carlisle & Dumfries
Click here for directions