Bluebird Care Newbury - Live in Care
Benyon House, Newbury Business Park, London Road, Newbury, Berkshire, RG14 2PZ
Average review score of 5 from 1 customer reviews
"R was a very kind, considerate companion to M for over 2 years. She was dependable in all aspects of his care, from using her initiative when it came to making healthcare appointments, to paying great attention to the everyday details, his likes and dislikes, taking an interest in his past and being able to share a joke with him. We felt confident that he was receiving the best possible care whilst remaining happily in his own home."
–R T, 18th October 2016
ABOUT LOCAL CARE PROVIDER - BLUEBIRD CARE NEWBURY - LIVE IN CARE
Bluebird Care Newbury provides high quality Live In Care
services to keep you safe and comfortable in your own home. By providing
a trained, professional live-in care assistant, Bluebird Care is able to help
with all your care needs. This includes support with everyday tasks, such as
laundry, housework, shopping and general management of your home. Our
live-in care assistant will provide companionship that is dignified and
respectful, as well as offering the safety and reassurance that someone is
always there. Whatever your needs and wherever you live in West Berkshire
call us on 01635 36953 for help and advice on how to access the most
appropriate Live In Care service for you.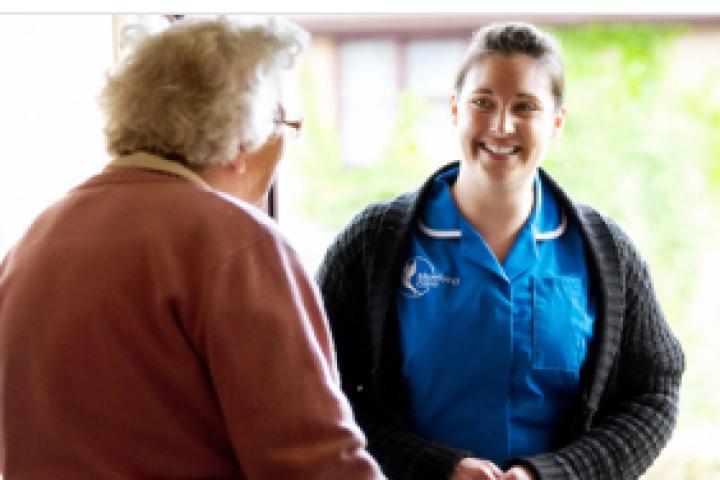 How to find Bluebird Care Newbury - Live in Care
Click here for directions