Bluebird Care Alton, Bordon & Liphook
3 Cross and Pillory Lane, Alton, Hampshire, GU34 1HL
Average review score of 5 from 72 customer reviews
"Thank you so much for your care and help you gave to L. She enjoyed your company and was able to stay at home because of your team. You are wonderful and we thank you for your care."
–Jan S, 3rd July 2020
ABOUT LOCAL CARE PROVIDER - BLUEBIRD CARE ALTON, BORDON & LIPHOOK

Bluebird Care Alton & Alresford is the leading Home and Live-in Care Provider.


Bluebird Care Alton & Alresford is a family owned business and family is at the heart of everything we do. We believe that care matters and we are committed to providing the highest quality of care throughout Alton, Alresford, Ropley, Four Marks, Medstead, Bentworth and the surrounding areas, so that our customers can remain living independently in their own homes.


Our aim is to provide the type of care we would want for our own family members & friends, and we do this by training our team to the highest standards and ensuring the continuity of care is maintained.


We are delighted and passionate to deliver care to people in our 'own local community' and know that our services have a tremendous, positive impact, not only on the people we provide care for, but also their family and friends around them and this is very important to us.


We pride ourselves in delivering the highest quality of professional home care to our customers and we treat everyone with compassion, warmth and dignity.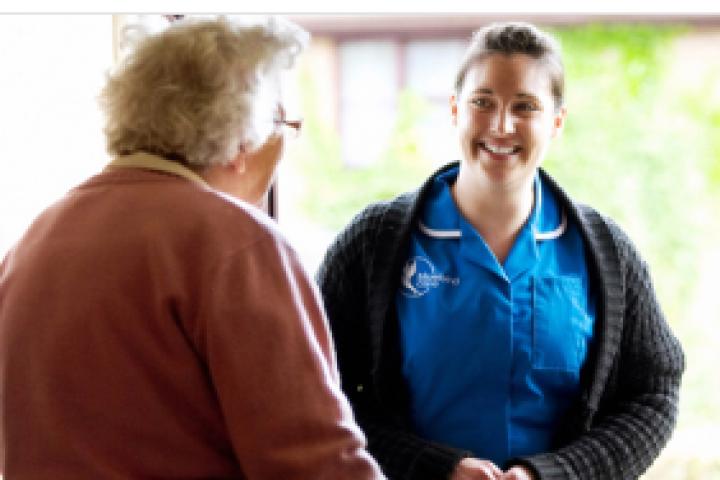 How to find Bluebird Care Alton, Bordon & Liphook
Click here for directions