Bluebird Care Andover & Stockbridge
Foresters House, 4 London Street, Andover, Hampshire, SP10 2PA
Average review score of 5 from 149 customer reviews
"Bluebird are a brilliant company.Great care,great communication."
–Sharron P, 5th January 2021
THIS SERVICE NO LONGER SUBSCRIBES TO WORKING FEEDBACK.
Working Feedback no longer supports the impartial collection of reviews for this business.
ABOUT LOCAL CARE PROVIDER - BLUEBIRD CARE ANDOVER & STOCKBRIDGE

Bluebird Care (Andover, Stockbridge & Romsey) is the leading Home and Live-in Care Provider.


From the first day we opened our business to serve our community, our customers have been at the heart of everything we do. Our team at Bluebird Care deliver a home care service that we would be happy for our family and loved ones to receive. We support our customers to maintain their independence and lifestyle by providing the highest quality of home care.


We offer a personal and professional support service, provide the very best home care and are committed to building a relationship that you can trust.


We have revolutionised the way that high quality, bespoke care is delivered in Andover, Stockbridge, Romsey and the surrounding areas, not only to older people but also to those with specialist care needs and their families.


Bluebird Care is committed to ensuring people have the option to receive high quality care in their own homes, without the strain and upheaval of leaving home to receive their care.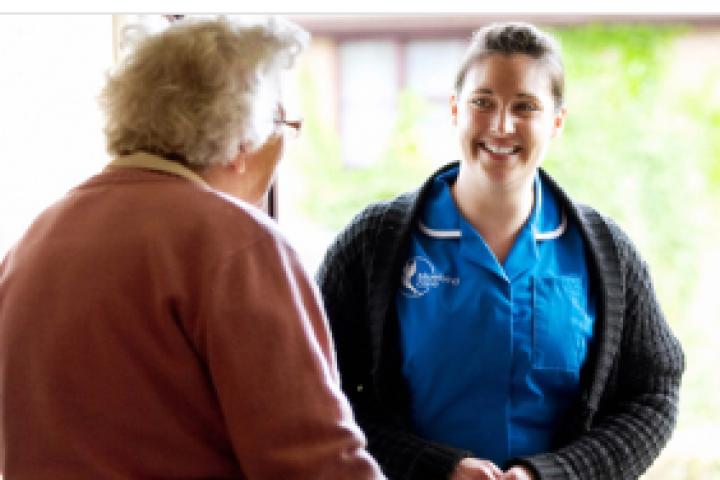 How to find Bluebird Care Andover & Stockbridge
Click here for directions