Artius Care
The Bull Pen, Manor Farm Barns, Donnington, Chichester, PO20 7PL
Average review score of 4.8 from 25 customer reviews
"I've been really pleasantly surprised by the level of care my mum had received so far. The staff are wonderfully caring, and the administration of her care is efficient (we get a weekly care rota emailed to us), responsive (asked for a different preferred lunchtime, and rota was altered the following week), and caring (they respond quickly to feedback from staff)."
–John K, 22nd June 2020
THIS SERVICE NO LONGER SUBSCRIBES TO WORKING FEEDBACK.
Working Feedback no longer supports the impartial collection of reviews for this business.
ABOUT LOCAL CARE PROVIDER - ARTIUS CARE

Artius Care provide a full range of home care services so a person can continue to live comfortably and with dignity within their own home throughout West Sussex. Areas Covered WEST SUSSEXEmsworthBoshamFishbourneEast/West Wittering ChichesterLavantArundelBognor Regis What matters to us? ChoiceWe believe people should have the choice and liberty to choose what is right for them. AffectionFor our carers it is more than just a job. They work together to provide a professional, caring and safe environment for our clients and each other. RespectWe believe that everyone deserves respect and dignity at all times. EqualityArtius Care promotes equal opportunities within the workplace and ensures every carer and client is valued, regardless of race, religion, gender or background.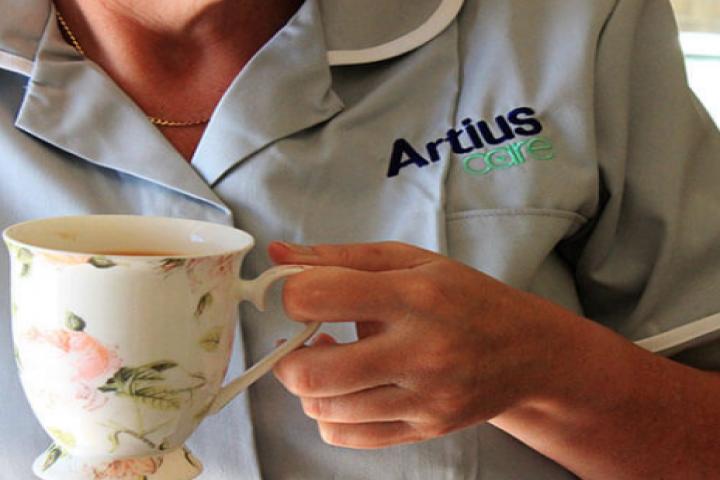 How to find Artius Care
Click here for directions