Bluebird Care South Gloucestershire
14 High Street, Chipping Sodbury, Gloucestershire, BS37 6AH
Average review score of 5 from 3 customer reviews
"Reliable, always do what needs to be done. Good time, friendly, get on with them very well. Good that they call and tell you when they will be late."
–Simon S, 2nd March 2020
THIS SERVICE NO LONGER SUBSCRIBES TO WORKING FEEDBACK.
Working Feedback no longer supports the impartial collection of reviews for this business.
ABOUT LOCAL CARE PROVIDER - BLUEBIRD CARE SOUTH GLOUCESTERSHIRE

Bluebird Care (South Gloucestershire) are specialists in care at home, also known as domiciliary care. We provide care for everyone. People who have learning or physical disabilities, short term respite and post-operative support and care for older people. All customers can expect to receive specialist and professional care tailored to their individual needs.

Our care staff are picked specifically for their skills, compassion and dedication. Our care staff then receive a high standard of initial training which is followed by specialised training and development to ensure they are able to provide the best service available to our customers. We make sure that they understand that our ethos of 'putting the customer first' is at the forefront of everything we do.

Even though Bluebird Care is one of the largest providers for privately-funded care in the UK, Bluebird Care (South Gloucestershire) is a locally run business which operates in Chipping Sodbury, Yate, Thornbury, Kingswood and all the surrounding towns and villages.

We take huge pride in our hard-earned reputation and take the view that we should never provide anything but the very best care that we would provide to our own relatives. This means that we never take any of our customers for granted and always provide a first class service.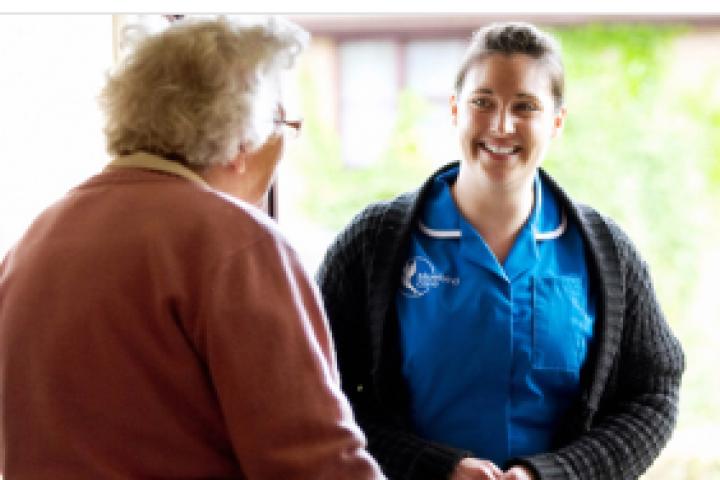 How to find Bluebird Care South Gloucestershire
Click here for directions