Bluebird Care Mid Staffs
Suite 6-7 Bermar House, Rumer Hill Business Estate, Rumer Hill Road, Cannock, Staffs, WS11 0ET
Average review score of 5 from 152 customer reviews
"I am quite happy with the carers I get. Some go beyond and go the extra mile. I can't thank the care team enough."
–J S, 19th March 2021
THIS SERVICE NO LONGER SUBSCRIBES TO WORKING FEEDBACK.
Working Feedback no longer supports the impartial collection of reviews for this business.
ABOUT LOCAL CARE PROVIDER - BLUEBIRD CARE MID STAFFS
Bluebird Care Mid Staffs haven't written an "About Us" yet. If you are the practice manager or owner and wish to update this listing then please create an account or login to your management dashboard to amend the required details.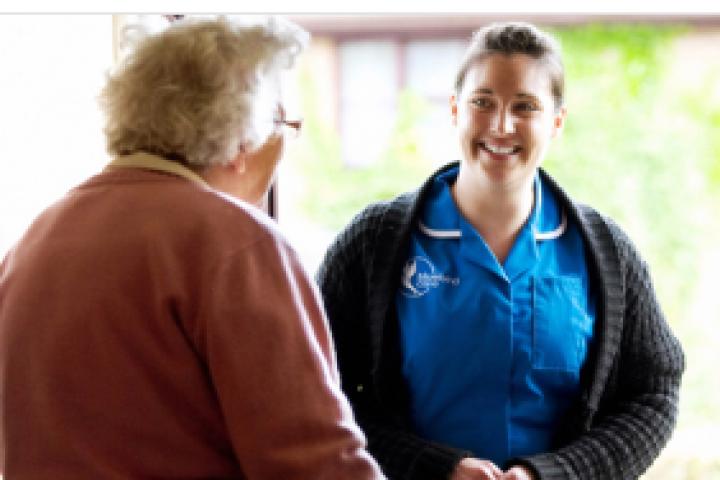 How to find Bluebird Care Mid Staffs
Click here for directions