Assist Care Group (West Sussex)
Hangleton Nurseries, Hangleton Lane, Ferring, West Sussex, BN12 6PP
Average review score of 4.8 from 658 customer reviews
"I could not be more happy with the service.
Every single visit is meeting all of my needs and wishes.
I feel very uplifted when all the staff come in and look forward to every visit"
–Jean E, 16th September 2021
ABOUT LOCAL CARE PROVIDER - ASSIST CARE GROUP (WEST SUSSEX)
We care about our staff who care for our customers; all with the this in mind: is it good enough for my loved one?
All our staff are paid travel time AND expenses between visits. All our visits are recorded electronically which is available in real time via our Family & Funder app.
Our teams of District Carers are backed by a business established in 1998 delivering home care services to people, helping to preserve dignity and maintain independent living.We provide all types of care and support services and do so in the comfort of people's homes. We have a reputation for providing a high standard of care and personalised home care services to our customers. We also work alongside Local Authorities.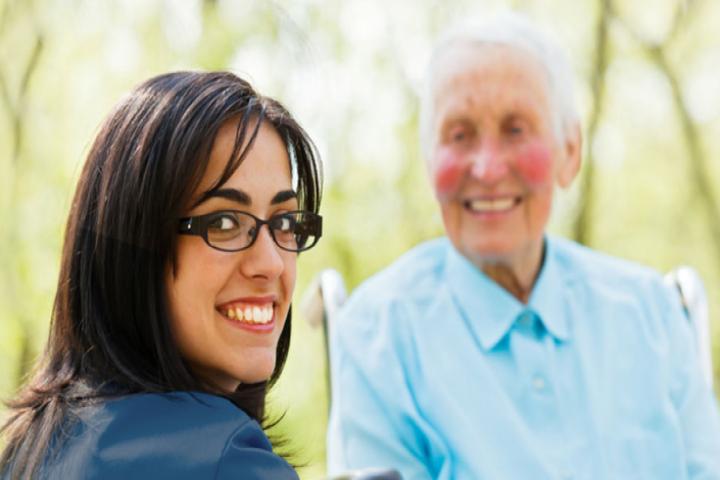 How to find Assist Care Group (West Sussex)
Click here for directions